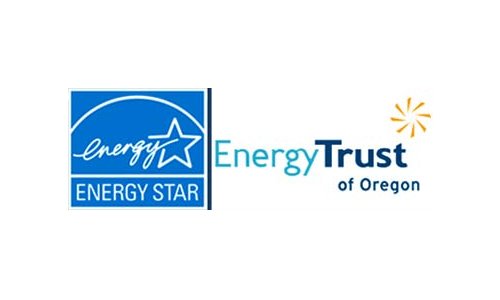 Town Center Station is designed to save you money on your utility bills while providing a healthy and environmentally responsible sustainable community.
A highlight of these features include:


All lighting fixtures, interior and exterior, are Energy Star-qualified pin compact fluorescent fixtures. These fixtures reduce the overall lighting energy consumption by at least 75% from standard incandescent fixtures. All appliances are Energy Star certified as well. These appliances reduce energy consumption by at least 25% over standard appliances.
Hot water will be provided through a re-circulating system powered by two high efficiency (96%+) gas boilers. This system is at least 20% more energy efficient than standard gas water heaters.
The ventilation system utilizes individual heat recovery ventilation units. These units transfer the heat from exhausted air to the fresh air entering your building. This saves you money while providing you with healthy indoor air.
100% of all the rainwater at Town Center Station is contained and treated on site, rather than going straight to the municipal storm sewer. Rain runoff will be treated in two large bio-filtration swales. This is good for the area's rivers and fish.
All toilets are dual flush toilets, with a maximum flow rate of 1.6 gallons per minute or less, saving you money on your water bill.
All shower heads and lavatory sinks will have a flow rate of 2 gallons per minute or less, also saving you money on your water bill.
All paints, carpets, and sealants have very low or no Organic Volatile Compounds (VOC's), the noxious chemicals responsible for the both the "new car smell" and unhealthy air.